After COVID, with people working from home, leaders can't keep leading the same way they've always done.
Live Q&A < 25:59 >
21 May 2020
Nina Sunday interviews Change expert, John Prentice


About this interview . . . [Read on]
COVID-19

UPDATE:

Yes! Face-to-face training (with social distancing) at your workplace Australiawide

Yes! We are virtual ready:
- live facilitator-led delivery online
(not just a 'webinar' but a live workshop simulation)
Change Management training
PROGRAMS

1. Leading Change for Managers - How to lead in a Change environment using an 8-step process, including reference to Change models e.g. Kotter's 8 steps, ADKAR, Lewin's 3 steps (Freeze-Change-Unfreeze).
2. Dealing With Change - for individual contributors. Create resilience to better cope with change. Embrace change, don't resist it.
3. Prosci® Certification - through our partnership with Change Enablement Pty Ltd, contact us for information about certification - open program for individuals or inhouse for your team. Prosci includes creating a powerful, strategic plan for change.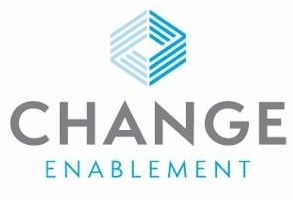 Quick Enquiry
To find out more add your details, or . . . skip the form and call us on +61 408 076 004
ABOUT JOHN PRENTICE B Ec, Cert Prof Devt (Wharton)
With over 20 years' experience in change and people development, John Prentice is Director of Change Enablement.
He's adept with change models including Prosci®. As well, as an accredited ExperiencePoint® facilitator, he leads virtual gamified business simulations for change management and innovation.